An Integrated Asian Financial House with Global Presence
Investment Experience:
over 42 years
---
---
Market Estimates:
Average Time Frame:
339 Days
---
Style
Fundamental Technical
Trading Strategies:
Momentum Trader
News Trader
Value Investor
Dividend-play Investor
Trading Timeframes:
1 ~ 3 months
3 ~ 6 months
6 ~ 12 months
1 ~ 3 years
Favorite Assets to Trade
Bonds
Equity
Derivatives
ETF
Forex
---
More about @PhillipCapital:
We have a strong team of well-qualified investment analysts covering various sectors and companies in Singapore.
For the one-stop investment research platform, visit our official Research Website - www.StocksBnB.com!
Sign up for our premium content for FREE today!


OUR ACHIEVEMENTS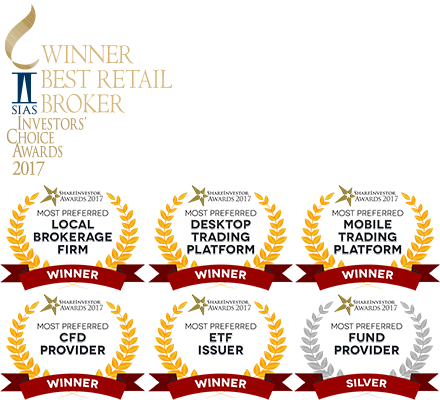 Phillip Securities clinched the Best Retail Broker Award, at the Securities Investors Association of Singapore (SIAS) Investors' Choice Awards 2017.
We also clinched the Most Preferred Local Brokerage Firm - Gold, Most Preferred Desktop Trading Platform-Gold, Most Preferred Mobile Trading Platform – Gold, Most Preferred CFD Provider – Gold, Most Preferred ETF Issuer – Gold and Most Preferred Fund Provider – Silver at the ShareInvestor Awards 2017. These accolades were given based on the votes by Invest Fair 2017 visitors.



What's New? Visit us NOW !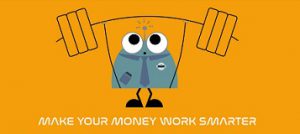 If you are new to Financial Services, talk to us HERE!
For any other General Queries, reach us HERE!




---